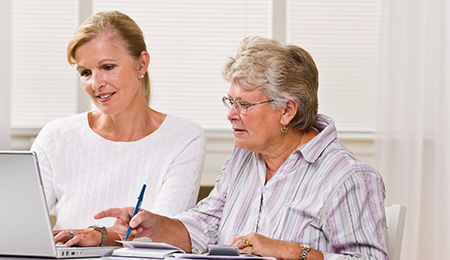 How often do you look at your telephone bill? Have you ever wondered what the charges are or disagreed with them? If you need help understanding your telephone service or have a complaint, do you know where to get help? TEAM (Telecommunication Education and Assistance in Multiple-Languages) is a program that provides education and complaint resolution to consumers who are not proficient in English. The service is free of charge.
Below are some of the issues we can help with:
Over billing
Lifeline
Undisclosed Fee
Calling card did not give full minutes
WirePro
Wrongful Disconnection
Promotion/Award Not Honored
Wrong Rate
Calling card did not work
Calling card company not reachable
Cramming
If you or someone you know needs help with some of these telephone issues, please call us at 415-677-7619 or visit our office at 601 Jackson Street, Ground Floor, San Francisco, CA 94133.